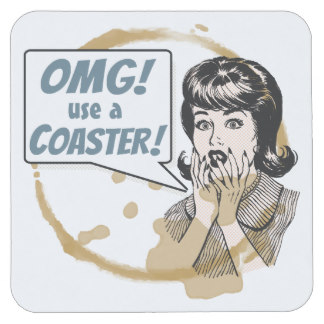 You know that noise when you finish your drink, but you continue to slurp the straw? Never again.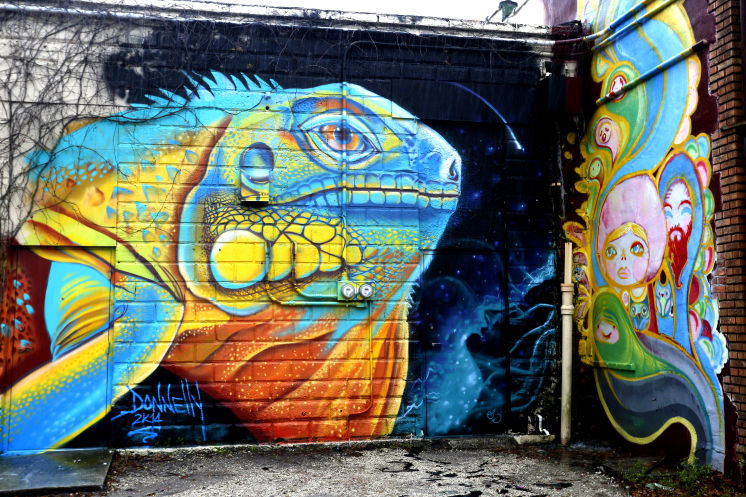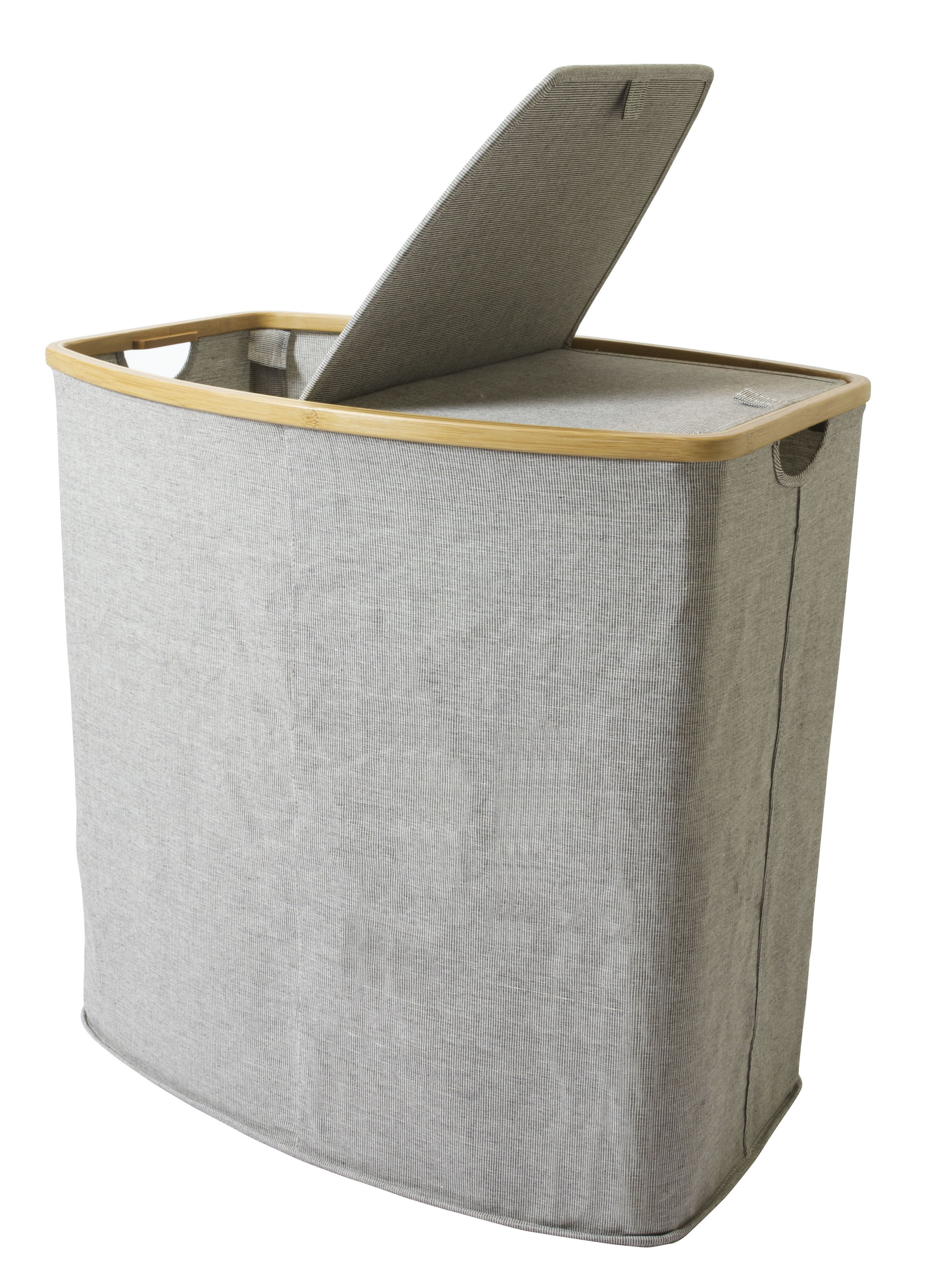 We want to create a hamper that has smart features built into it to make doing laundry a bit easier
Oops...
I haven't made any posts yet.
:(
Sorry, I haven't uploaded my resume yet.